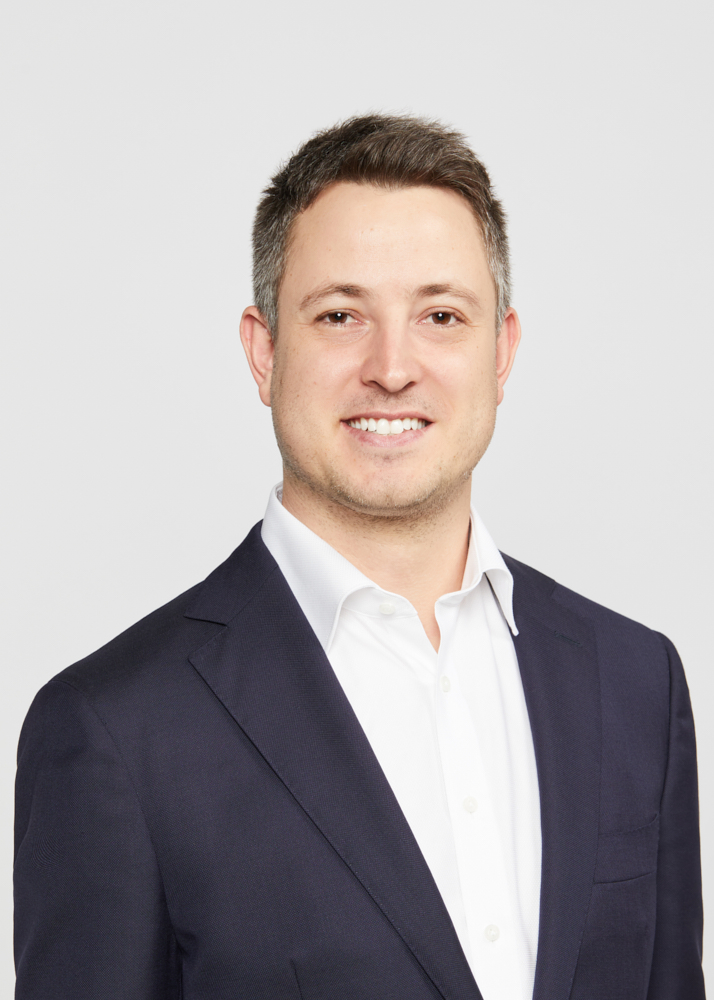 Dr Ian Lockart
MBBS; FRACP
Dr Ian Lockart is a Gastroenterologist and Hepatologist who is committed to providing you with high-quality care in a compassionate and unhurried manner.
After completing his medical degree at the University of New South Wales (with honours), Ian went on to complete his specialist training at St Vincent's Hospital, Darlinghurst. He is a fellow of the Royal Australasian College of Physicians and has also attained the Specialty Certificate in Gastroenterology, set by the Royal Colleges of Physicians in the United Kingdom. He is a Conjoint Associate Lecturer at the University of New South Wales and is involved in the education and examination of doctors-in-training. He is accredited for gastroscopy and colonoscopy by the Conjoint Committee for the Recognition of Training in Gastrointestinal Endoscopy (CCRTGE) and is passionate about providing high-quality diagnostic and therapeutic procedures.
Ian is excited to be part of the team at Green Square Health. He is also a Staff Specialist at St Vincent's Hospital, where he runs both the general gastroenterology and liver disease clinics. Patients he meets at Green Square Health will have access to endoscopy procedures at either St Vincent's Hospital, or Alexandria Specialist Day Hospital.
Ian looks forward to being involved in your care.
Let our doctors guide you to better health so you can live your best life
Still unsure who to book in with?
Not sure which doctor to choose? Get in touch with our friendly reception team who can point you in the right direction and give suggestions.
Call us 02 9699 8111