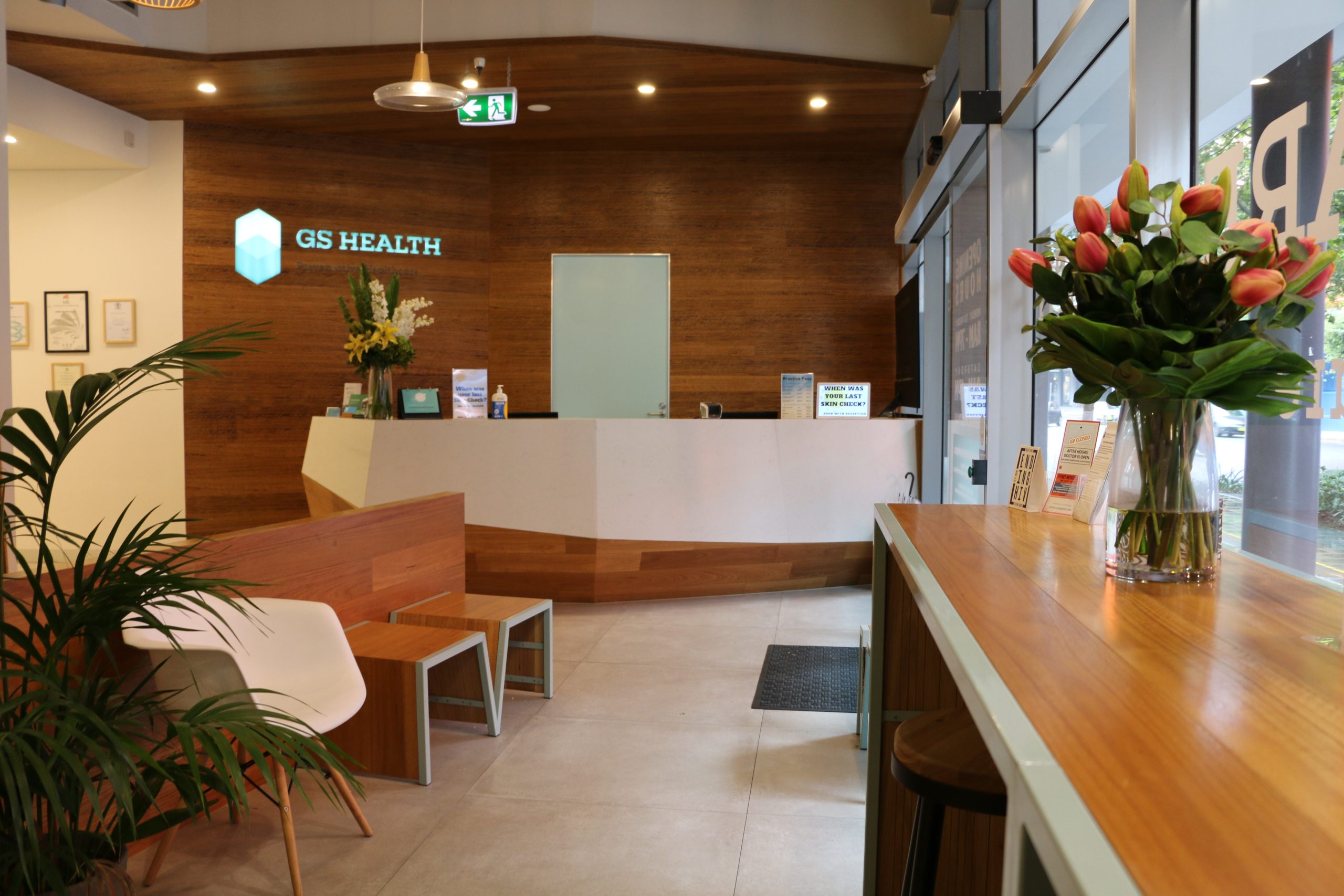 Medical Infusion Services
Safe, effective and efficient.
At GSHealth we specialise in providing safe, efficient medical infusion services to patients upon doctor referral.
Our highly skilled registered nurses excel in cannulation and the administration of intravenous (IV) fluids and medications, ensuring a secure and comfortable experience from start to finish.
Our infusions are administered in a well-equipped medical setting during clinic hours, with additional medical staff on hand to ensure utmost safety.
To receive infusion therapy at GSHealth, patients are required to have a clear doctor's referral and bring the prescribed medication, which we will administer in a conducive and efficient environment.
Why Choose Infusion Therapy?
Infusion therapy is essential when medication or fluids need to bypass the gastrointestinal tract. This is crucial for individuals who:
Cannot ingest fluids or medication orally due to nausea or vomiting
Require immediate medication uptake beyond what oral intake can provide
Seek a convenient alternative to improve medication adherence
Aim to avoid hospital admission
Our Infusion Services
We offer a variety of infusion services excluding cytotoxic agents like chemotherapy, general supplements, and non-TGA approved medications. Our core infusion offerings include:
Iron Infusions
Monoclonal antibodies for migraine prevention (Vyepti)
Bisphosphonate infusion for osteoporosis (Zoledronic acid)
IV Antibiotics
Fluid and anti-nausea medication for hyperemesis of pregnancy or dehydration in gastroenteritis
Other specialised IV medications on a case-by-case basis upon referral
You or your doctor can download the referral template in PDF form here, or for medical practitioners using Best Practice you can download a referral template here.
If you see a doctor at GS Health for your iron, then you won't need a referral letter as your doctor will generally order the iron directly in your notes.
If you book an iron infusion online as a new patient, one of our staff will contact you to clarify if any of the above information is missing or incomplete.
How much does an infusion cost in Sydney?
The cost of infusion therapy is $150 on weekdays and $180 on Saturdays. Currently, there are no rebates available from Medicare or private health insurance for infusion services.
| Weekdays | Saturdays |
| --- | --- |
| $150 | $180 |
Will you supply the infusion medication?
We do not provide medication for most infusions as they require a prescription from your referring doctor, and must be dispensed from a pharmacy. These will need to be collected from a pharmacy and brought with you on the day of your infusion. However, we may supply certain medications for nausea and vomiting at a small additional cost.
How to Book Your Infusion
Booking your infusion therapy session is simple and convenient. You can:
Book Online
Call us at 02 9699 8111
What Information Do I Need for My Referral?
To ensure a smooth process, it's crucial to have all necessary information on your referral. Here are resources to assist you and your referring doctor:
Below is the typical referral information needed for infusion services at GSHealth:
Referral Information Needed:
- Patient's Full Name:
- Date of Birth:
- Medication Name & Strength:
- Dosage Instructions:
- Diagnosis/Reason for Infusion:
- Any Known Allergies:
- Recent Lab Results (if applicable):
- Referring Doctor's Name & Contact Information:

Request More Information
If you are a referrer and have more questions, need to order a referral pad, or wish to be contacted for further clarification, please fill out the form below. We're here to assist you!
Experience the GSHealth Difference
Choose GSHealth for your infusion needs and benefit from our onsite parking, excellent record-keeping, efficient service delivery, and flexible appointment options, including Saturdays.
Call us or book online to schedule your infusion appointment or learn more about our infusion services.